PAINTING – Acrylic Medium
In painting, Kelly is inspired by nature. Her paintings reflect her vision of color and energy.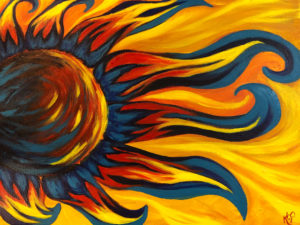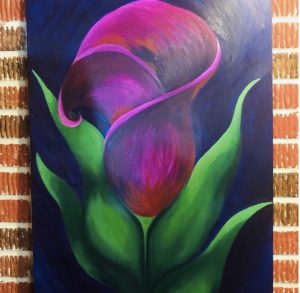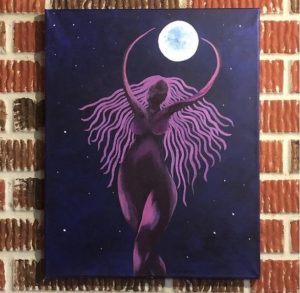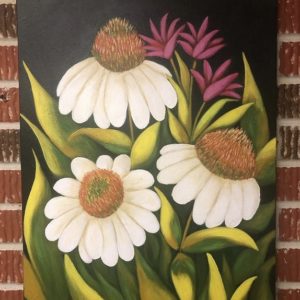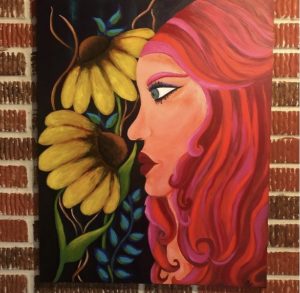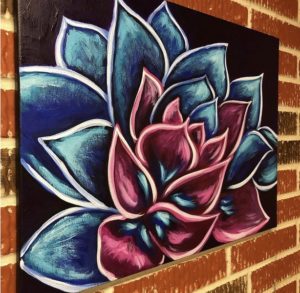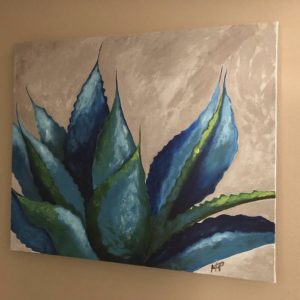 All work created by Kelly Pile ©2018-2022 Kelly Pile

Contact
Email Kelly at: [email protected]
Facebook: @kellypile77
Instagram: peace.love_hippiness
Biography:
Kelly Pile was born in Chicago, raised in a farm community and has now made her home in Bloomington-Normal, IL with her husband and children. She is also currently a Paraprofessional in education. Kelly likes to share her creativity by participating in the local arts community, showcasing her work in local art shows, and teaching painting classes at "Merlot and a Masterpiece" in downtown Bloomington, IL.
Kelly is a self taught artist inspired by nature. Her painting style reflects her vision of color and the energy she feels. Open to create in any medium, she expresses most of her creative visions painting with acrylics, but also has fun with pen & ink and charcoal